Robin T. Ardinger, CPA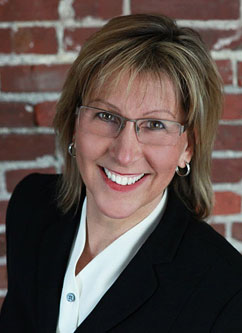 Robin's tax experience began in 1984 in NYC, working in the Personal Financial Planning division of the Tax Department at Ernst & Whinney (now Ernst & Young).
Concentrating in personal tax work, Robin became a CPA in 2001 and in 2002 became 50% owner of a local CPA firm. In January 2011 she spun off her own CPA firm and continues to specialize in tax planning and preparation for individuals as well as small businesses.
Education: Robin earned a Master of Science degree in Accounting from Pace University, Manhattan campus, in 1986. Her Bachelor of Arts degree ('80) is in Economics from East Stroudsburg State College (now ESU). Originally from Lancaster County, Robin graduated from Conestoga Valley in 1976 (Go Buckskins!)
Professional Memberships: AICPA, PICPA, PSTAP
Timothy M. Ardinger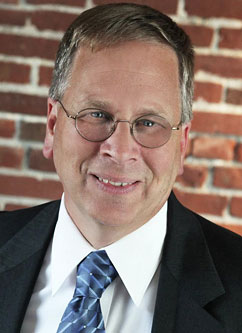 Office Manager, bookkeeper, QuickBooks trainer: Tim handles bookkeeping and payroll for clients as well as processing of tax returns. He has enjoyed accounting classes at HACC, has formerly volunteered with the IRS Volunteer Income Tax Assistance Program (VITA) in Lancaster County, and has basic knowledge of tax return preparation.
Tim is a graduate of the Culinary Institute of America and is also employed by Conestoga Valley School District (his alma mater, class of 1975) as the Manager of Bountiful Harvest Catering.